written by Jerry, edited by Jerry
A woman who can think is really a man of unlimited strength.
We always know this world is surrounded by a different kind of gender, and many genders have their own pride. But which kind of gender can compare to the female gender? Because you can see a lot of females sacrifice their own time to raise the next generation. And for thousands of years, they haven't changed their jobs: born and nurture the next generation until about 200 years ago. Women finally change their jobs.
Back in 1789, the first kind of woman mass event began in Paris for the Bastille escape. When the Bastille escape happened, men and women joined together to help protect Paris and attack the Palace of Versailles. Since then, all kinds of feminist movements started in the world. Finally, it promoted International Woman's day. In the 1910s, the feminist movement which is often happened in the area of Europe and South America help to promote International Woman's day.
So in order to honor and celebrate this important day, we hold this party on the night of Marth 8th.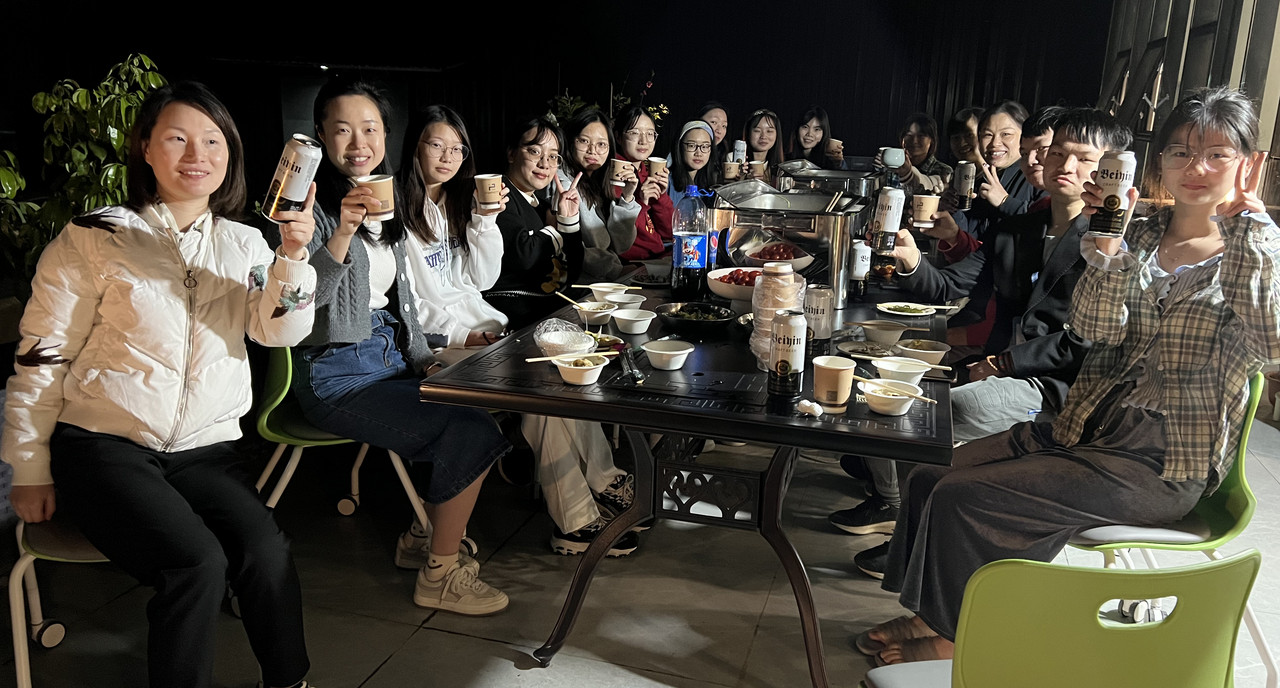 EVERPRETTY WISHES EVERY WOMAN WILL HAPPINESS AND JOYS
FOREVER.