written by Cindy, edited by Jerry
Have you ever discovered that in recent years, ladder tables and chairs have become one of the indispensable teaching tools for school procurement, especially colleges and universities, and international schools have adopted ladder tables and chairs? Why is this? Is it the trend?
What are ladder tables and chairs?
Stepped desks and chairs are different from ordinary student desks and chairs. Stepped desks and chairs adopt a silent slow rebound, spring-back structure so that the seat plate can be automatically recycled. In order to give students a better learning space, they are cited by the school.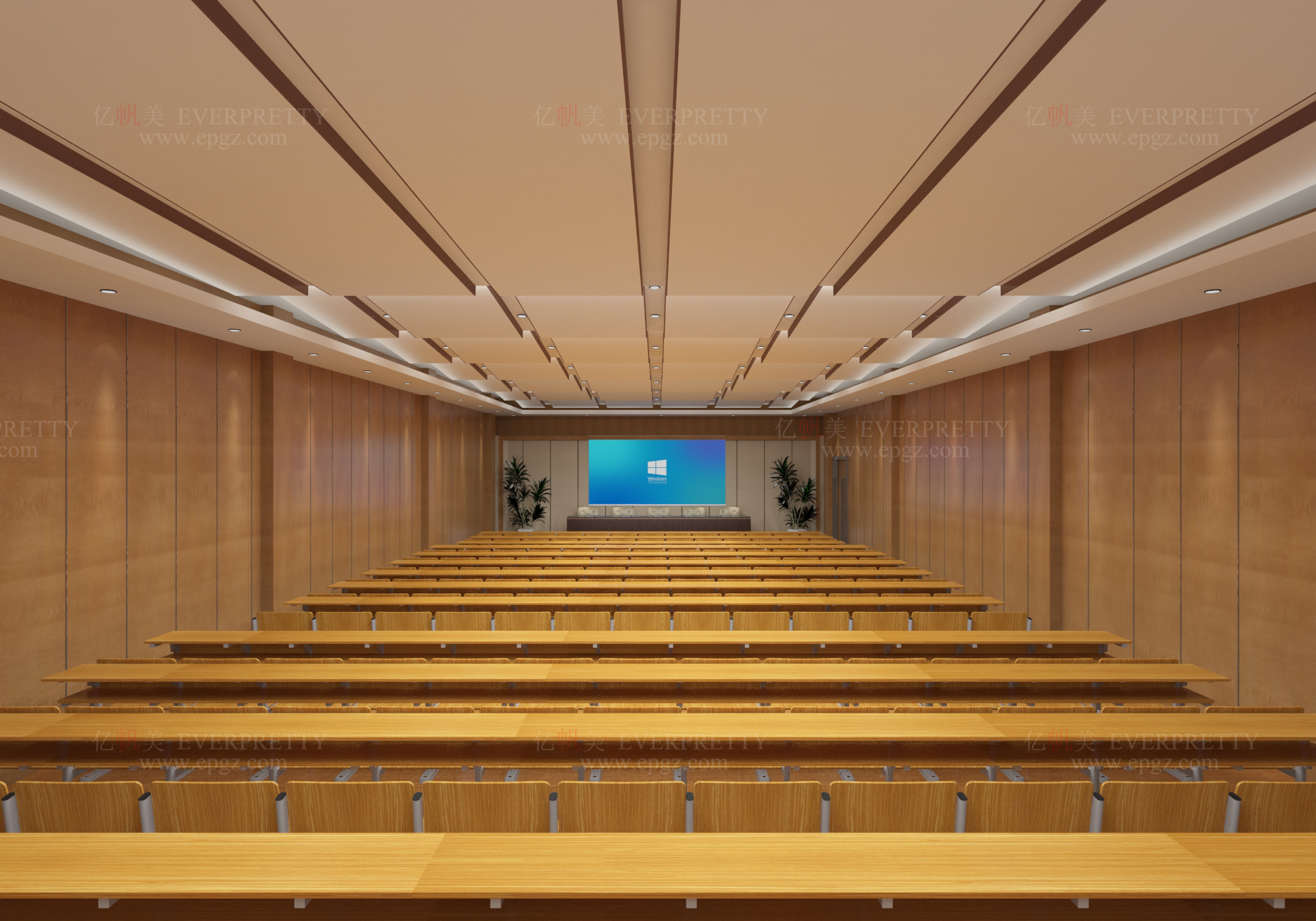 What can those ladder tables and chairs provide?
The high-quality stepped tables and chairs can provide students with a good learning environment, and can also adjust the students' sitting posture, bringing a healthy growth environment to students. Students can sit comfortably and listen carefully without hindering normal bone growth and development.
Why it can be a new trend for the international school according to the manufacturer?
For the design of desks and chairs, school desks and chairs manufacturers said that the structure must be very stable, it must be able to withstand students of different weights, so it must have sufficient strength and stability to support, to avoid students from cracking during use. Due to the nature of children, they play in the classroom. In order to avoid inadvertently hitting the desk and chair to cause injury, the corners of the school desk and chair must be designed with rounded corners to avoid the harm to students caused by sharp diplomatic relations. It can be said that the ladder-type desks and chairs are more stable, safer, and more comfortable than the movable desks and chairs.
In addition, when choosing, it should be considered according to the situation of the school and the number of classroom seats installed, and the school needs a large number of seats when buying, you can also find the manufacturer of the ladder chair to customize.
If you are interested in our product, please contact EVERPRETTY for more design and more info about that furniture.
Here is how you can contact us:
Email: ceciliazhang@epgz.com

Tel/Wechat/WhatsApp: +86-13560367688
GUANGDONG EVERPRETTY FURNITURE CO., LTD. All right Served.